BULK LUBRICANT MANAGEMENT SYSTEM
Fuelco completed a bulk lubricant management system for an independent lubricant manufacturer and supplier with a customer operating in the mining industry.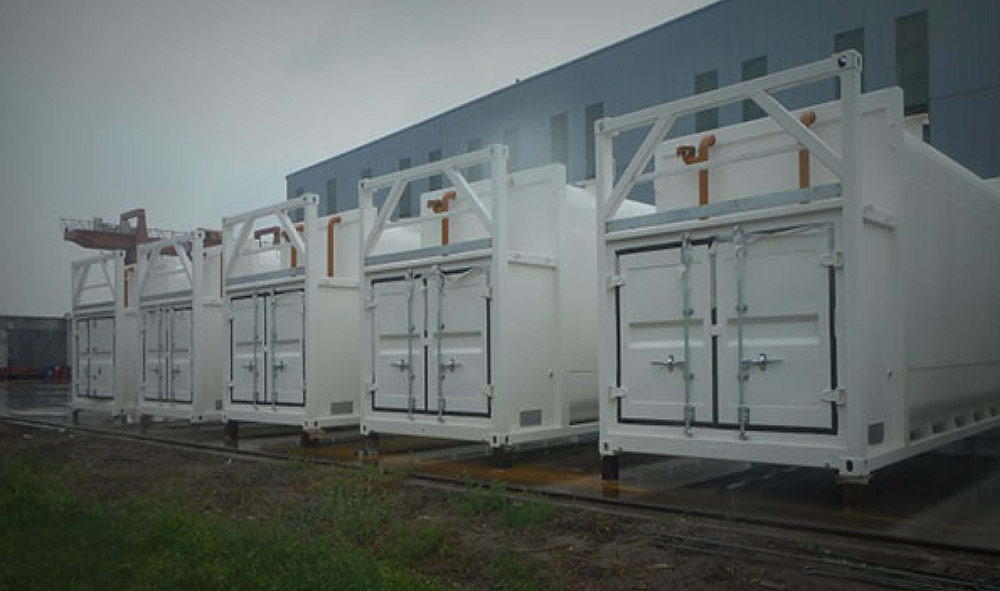 Design and construct a complete, bulk lubricant management system for a mine operator with the purpose of servicing equipment at the mine site. The new infrastructure must integrate with the current tanks and system.
Fuelco supplied the tanks and dispensing equipment at 3 mine sites in NSW. The project involved supplying the equipment on behalf a lubricant manufacturer and supplier providing bulk lubricants to the mining industry.
DESIGN
As part of the scope, Fuelco submitted comprehensive designs for review prior to manufacture, procurement and installation. These included calculations, P&IDs, drawings of the facility including intended pipework routes, equipment selections, shop drawings and installation instructions.
SAFETY
As a requirement, Fuelco performed a Safety in Design Risk Assessment and fulfilled all obligations under the relevant Health & Safety Acts and Regulations. Fuelco also communicated with third parties and other contractors to ensure the work was coordinated and performed safely.
Fuelco staff and our Client were proud of the outcome of this project. As a result, we have received more orders for lubricant tanks at other sites.