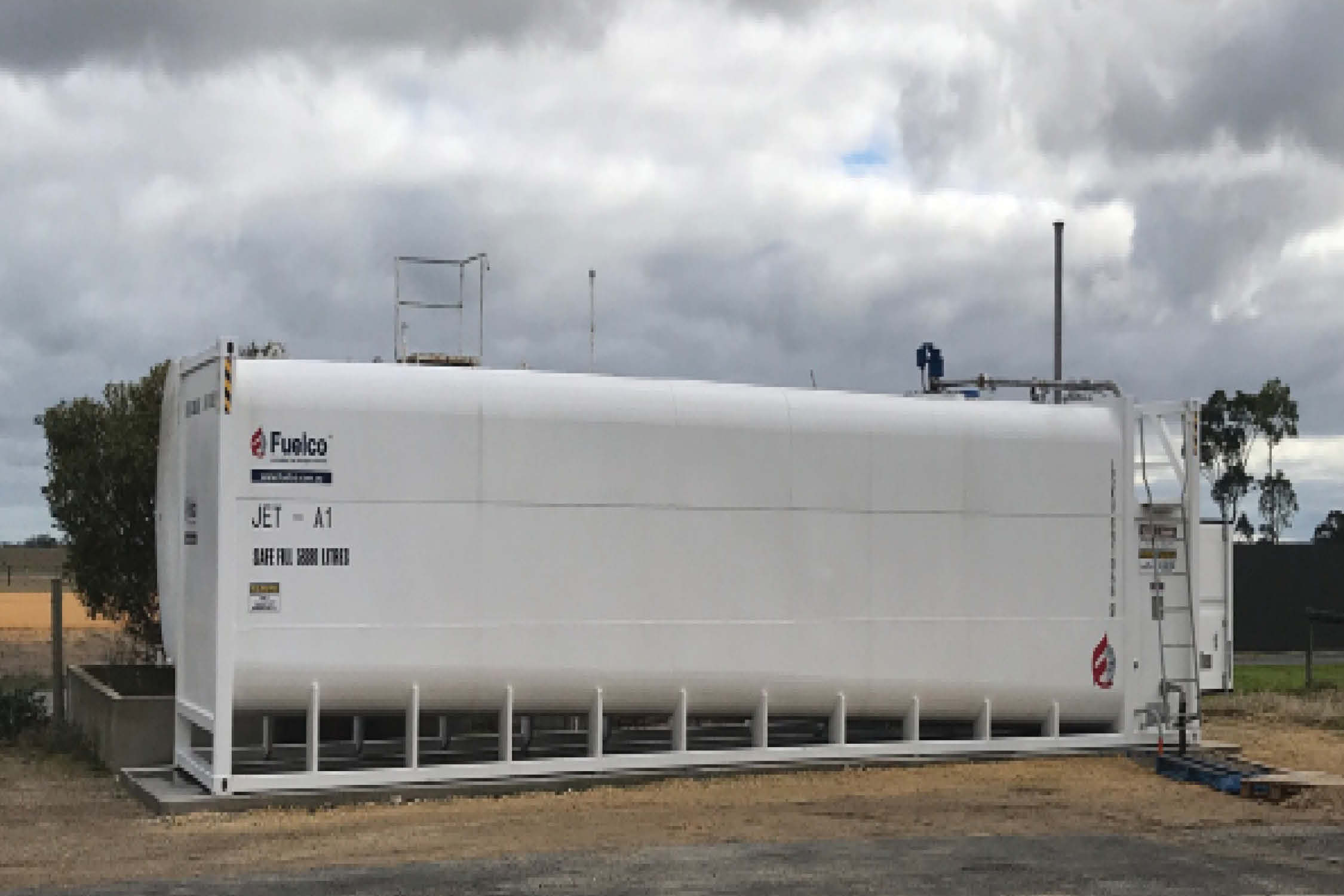 Fuelco's new Aviation Tank Range of self bunded tanks made specifically for Storage and Dispensing for Aviation Fuel
(Avgas and Jet A-1).
Sizes available from 11,700 to 65,300 Litres.
Inner tanks come as either 304 stainless steel or epoxy lined carbon steel.
All fittings and pipework 304 stainless steel.
Designed, Constructed & Compliant to Australian Standards and JIG4.
(UL142 for epoxy lined approved, UL142 for stainless steel certification in progress)
Key features of our aviation tanks
Call our experts on 1300-FUELCO to find out more about our range or discuss your needs and let us build the tank that's right for you.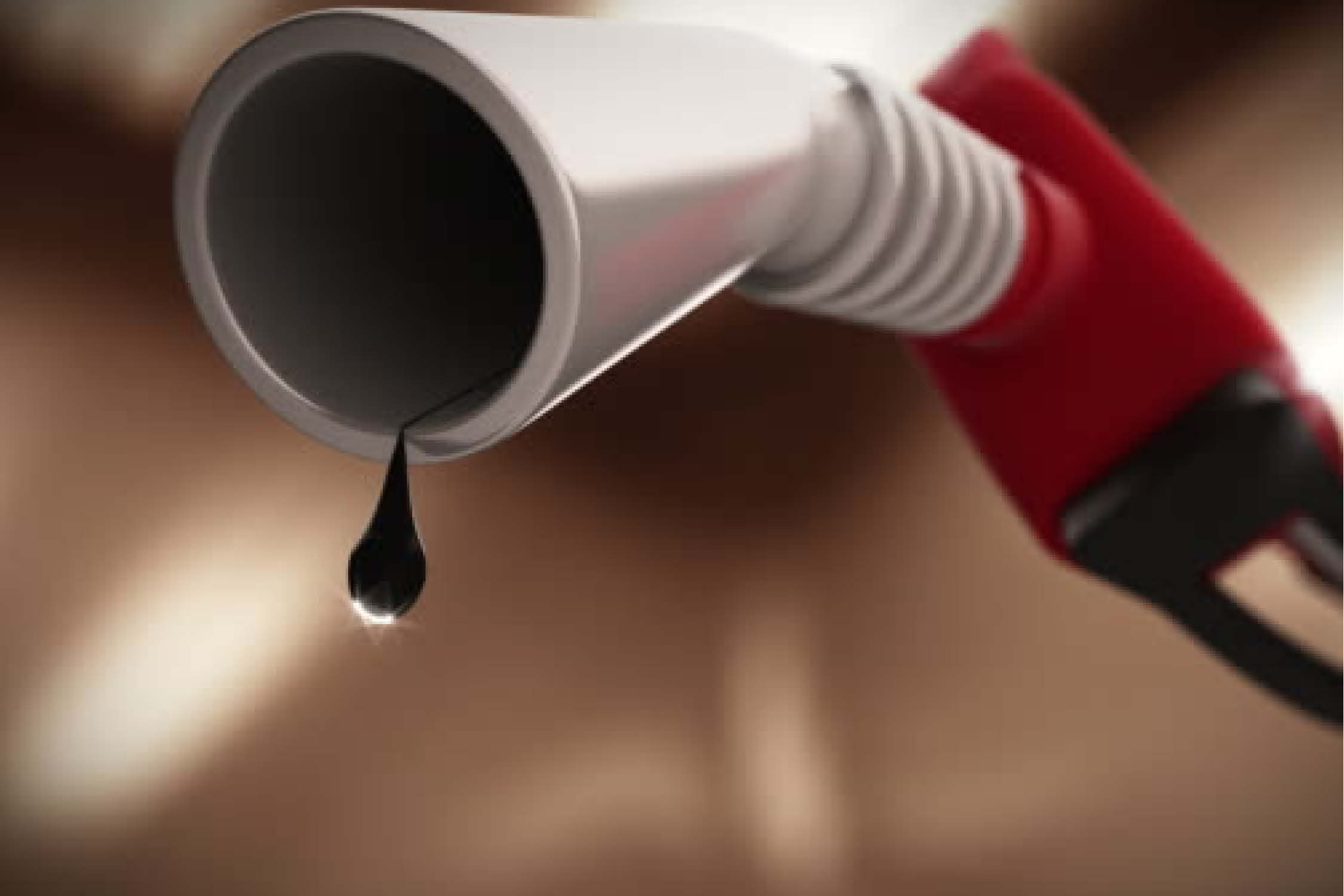 To all concerned - Fuelco don sell Fuel. Please check ASIC for any further information. From the summary listed by ASIC and search "EG fuelco" in Google, you will find that Woolworth has sold their pertro site to UK retailer, which they...
READ MORE